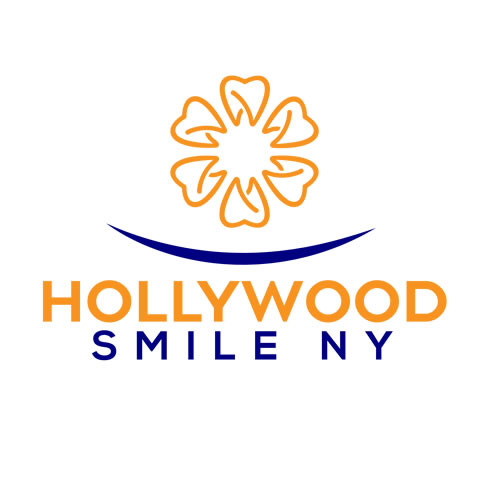 Dr. Lyalin graduated from New York University in 1994 as an honor student.
For the last 25 years, he has been practicing privately, servicing the East Flatbush community.
He has taken extensive continued educational courses in implants, orthodontics, cosmetic dentistry, and laser dentistry. He combines experience with the latest in dental surgery to deliver the patient a Hollywood Smile.
When not practicing dentistry, he enjoys cycling and playing tennis.
Our office utilizes the latest technology and equipment.
We use digital X-rays, which significantly reduce patient radiation and improve quality. We use laser-based surgical equipment, which usually does not require any anesthesia for the procedure and reduces both bleeding and healing time.
The newest oral-scanning equipment is used for crowns, bridges, and dentures, which lowers procedure time while increasing precision, accuracy, and overall work quality.


Are you looking for a dental office in East Flatbush? Look no further! Our office is conveniently located in the heart of East Flatbush, Brooklyn, serving the community with top-notch dental care.
You can find us at the following streets and ZIP codes: Streets: Church Ave E 57th St Midwood St E 35th St E 34th St E 59th St E 37th St E 38th St ZIP Codes: 11203 11236 11212
Our skilled team is dedicated to providing exceptional dental services to meet your needs. Whether you require routine check-ups, cosmetic dentistry, or specialized treatments, we are here to serve you. Book your appointment with us today and experience the difference!
We serve: East Flatbush