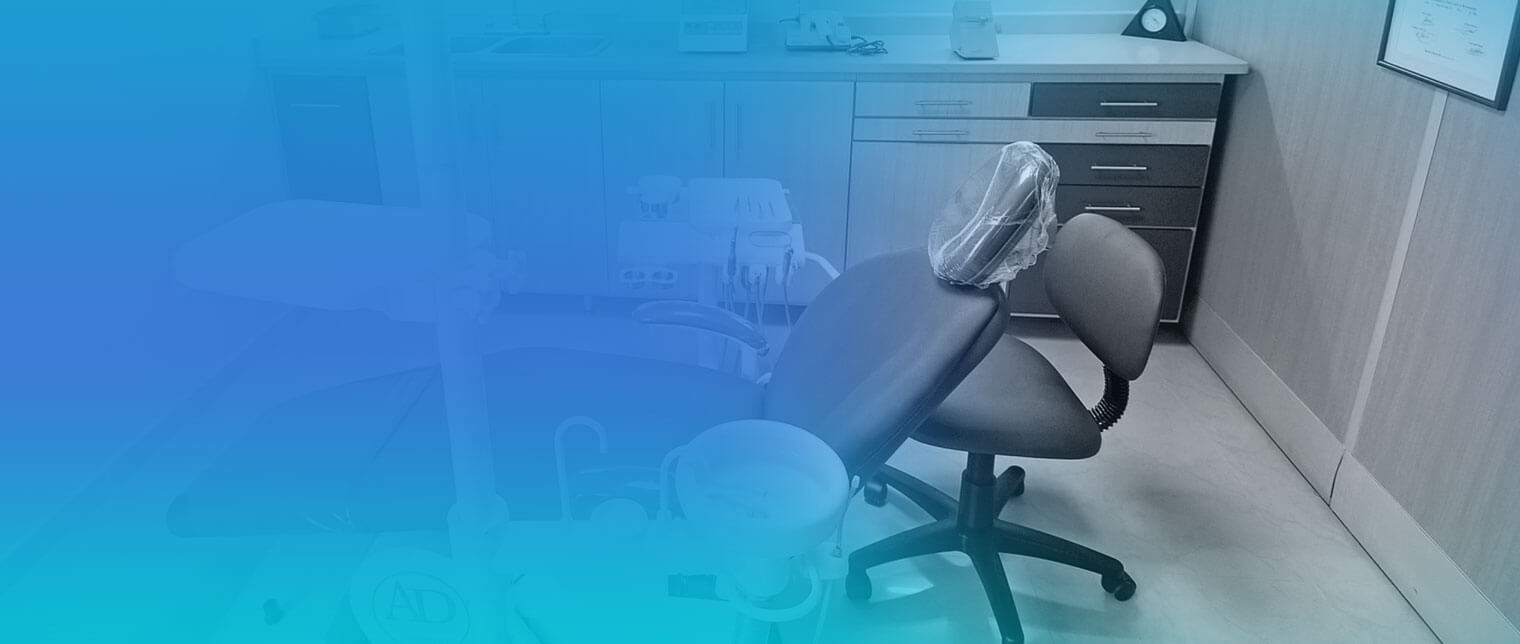 Since 1998 our office provided quality affordable dental care for adult and children in East Flatbush area
Opening Hours
Monday10:00am-7:00pm
Tuesday11:00am-7:00pm
Thursday11:00am-7:00pm
Friday11:00am-7:00pm
Saturday10:00am-3:00pm
Are you looking for a dental office in East Flatbush? Look no further! Our office is conveniently located in the heart of East Flatbush, Brooklyn, serving the community with top-notch dental care.
You can find us at 4903 Church Ave Brooklyn NY. Near E 57th St Midwood St E 35th St E 34th St E 59th St E 37th St E 38th St ZIP Codes: 11203 11236 11212
Our skilled team is dedicated to providing exceptional dental services to meet your needs. Whether you require routine check-ups, cosmetic dentistry, or specialized treatments, we are here to serve you.
Book your appointment with us today and experience the difference!